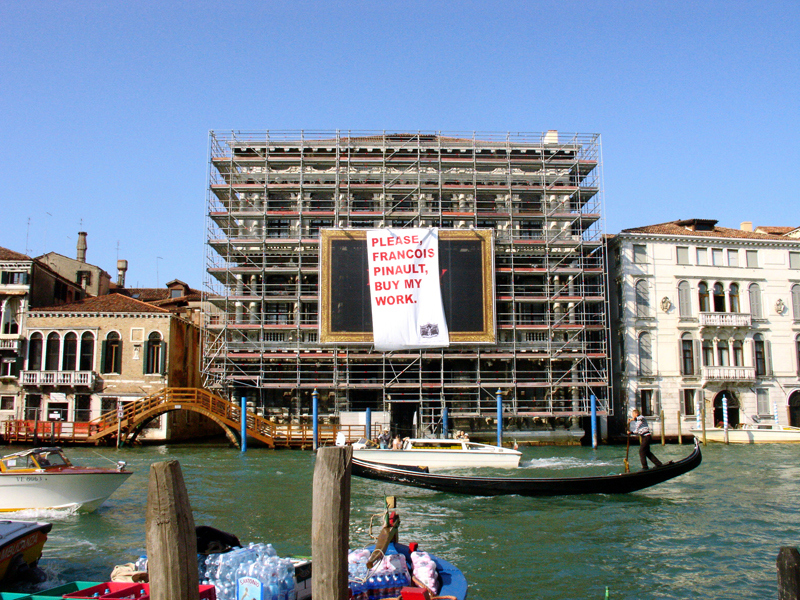 2007. In front of Palazzo Grassi. Press opening.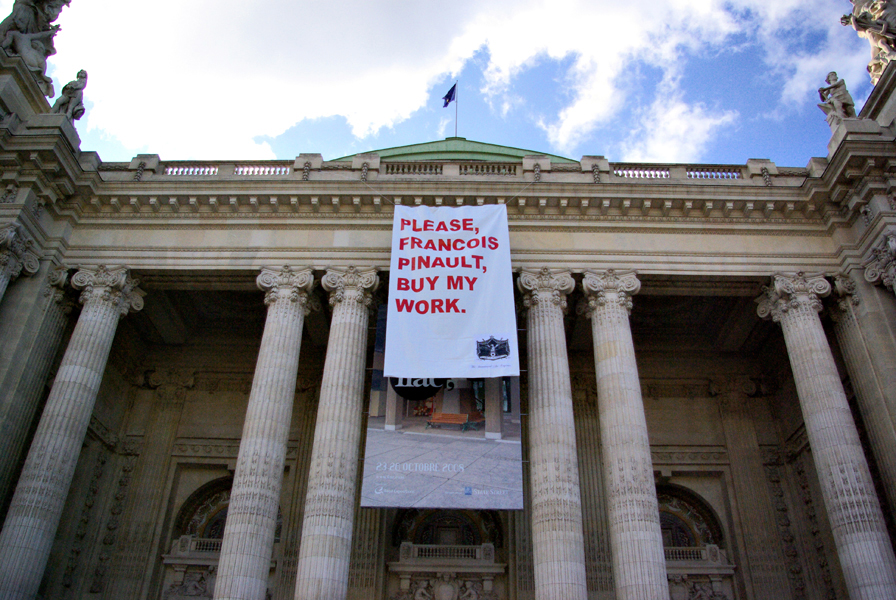 2008. Opening of the Fiac.
French Tv news. About the 2008 Fiac edition.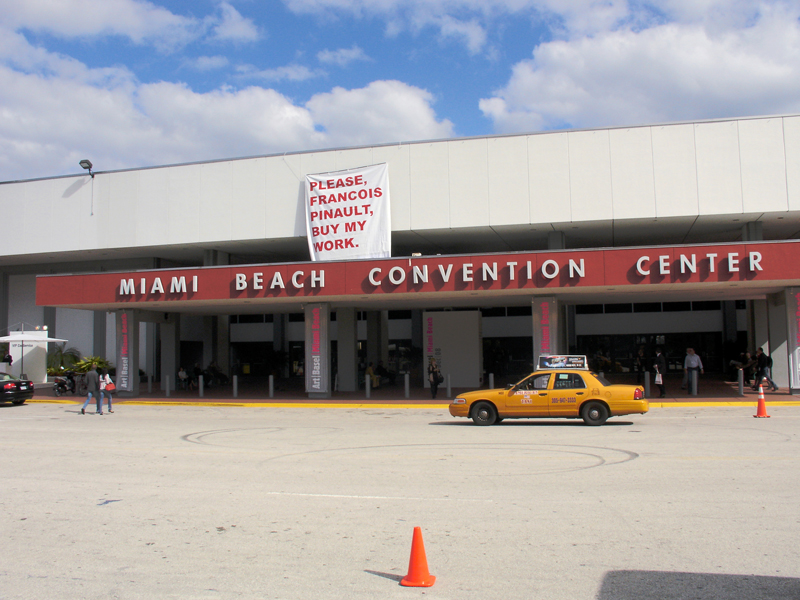 Art Basel Miami. Press opening.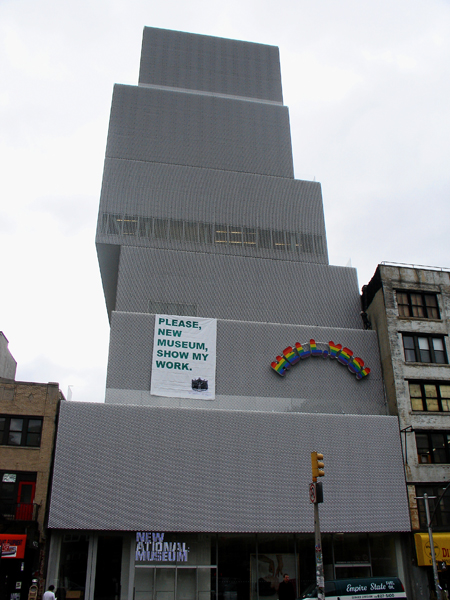 New Museum. « Younger than Jesus ». Presse Opening.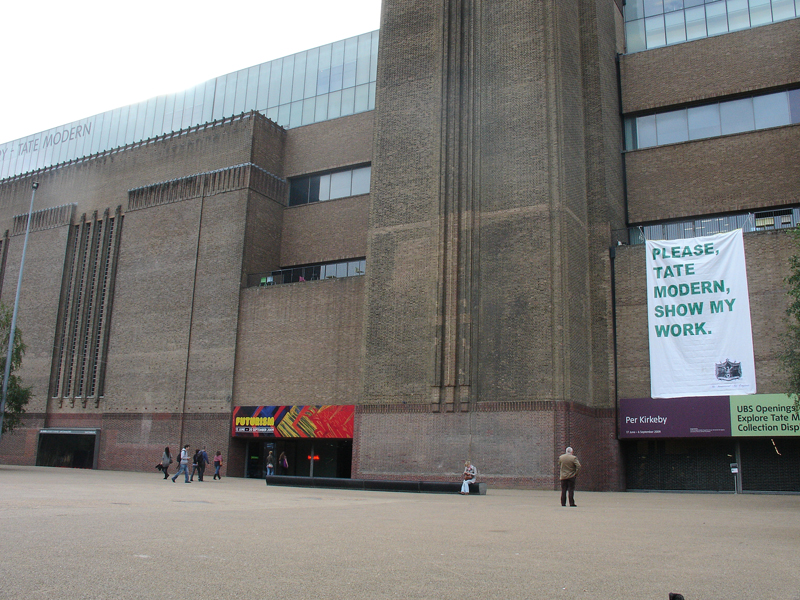 Tate Modern. Press opening of « Pop Life: Art in a material world. »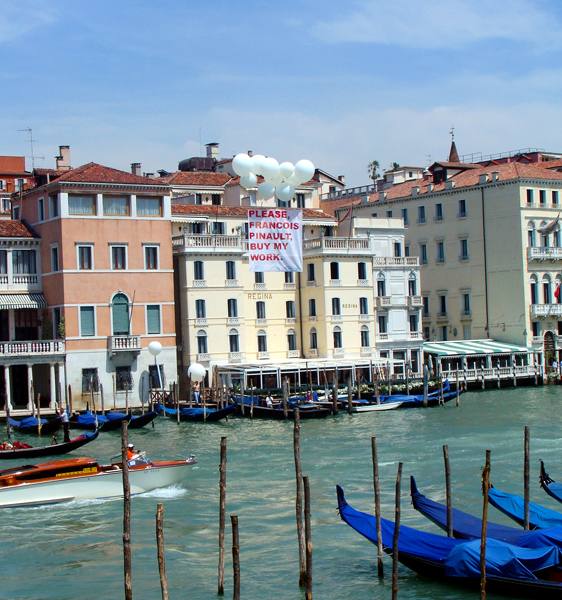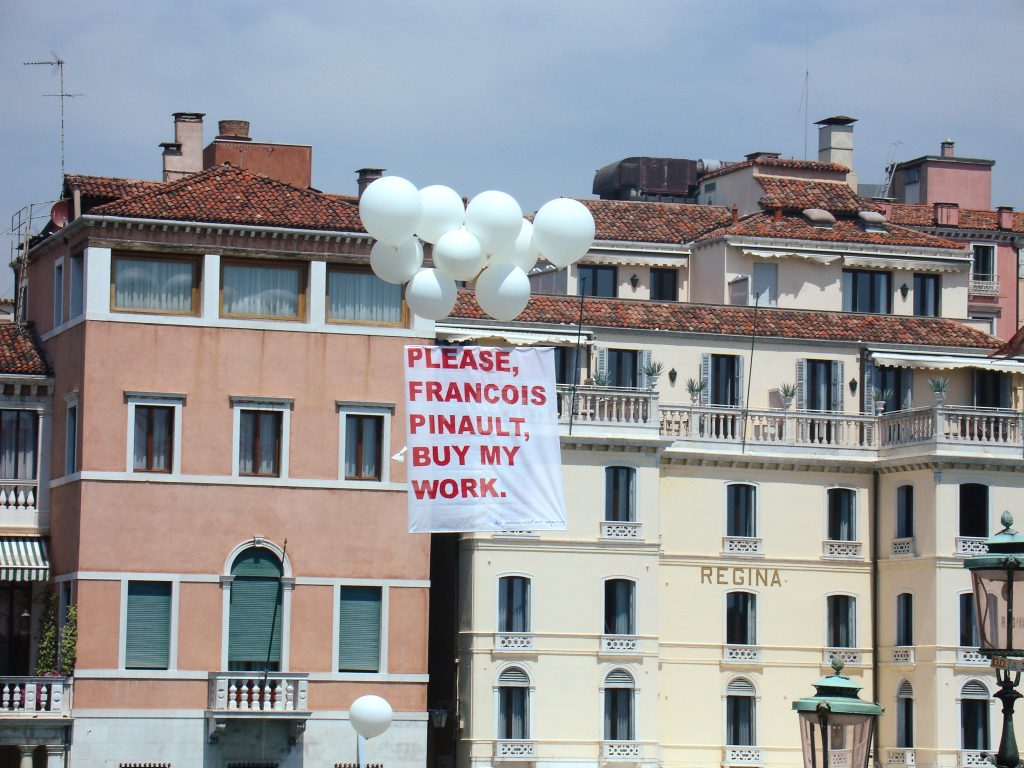 Opening of Punta della Dogana. .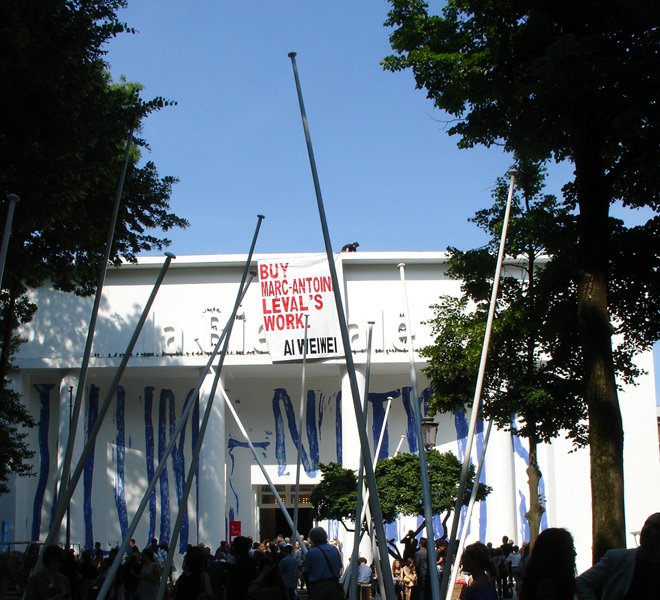 Venice Biennale.